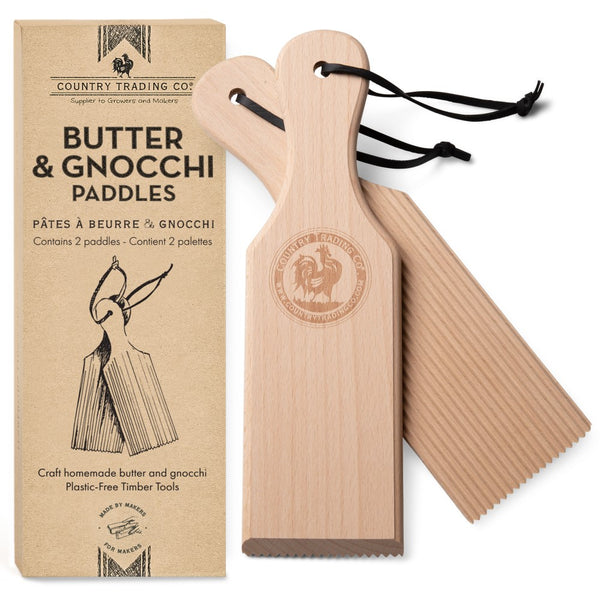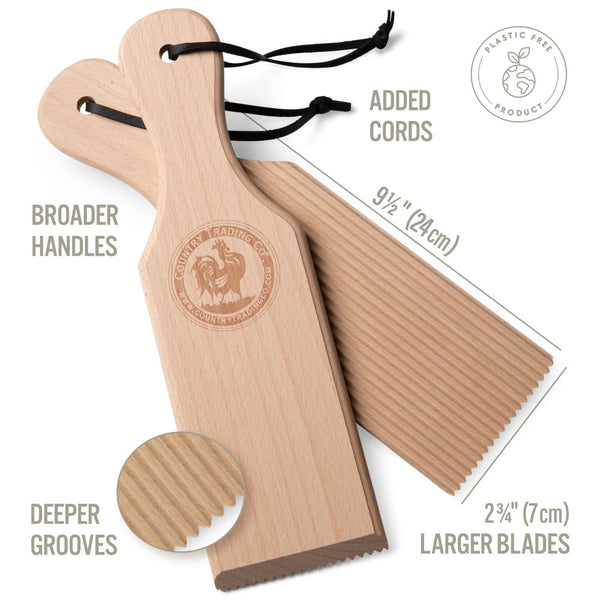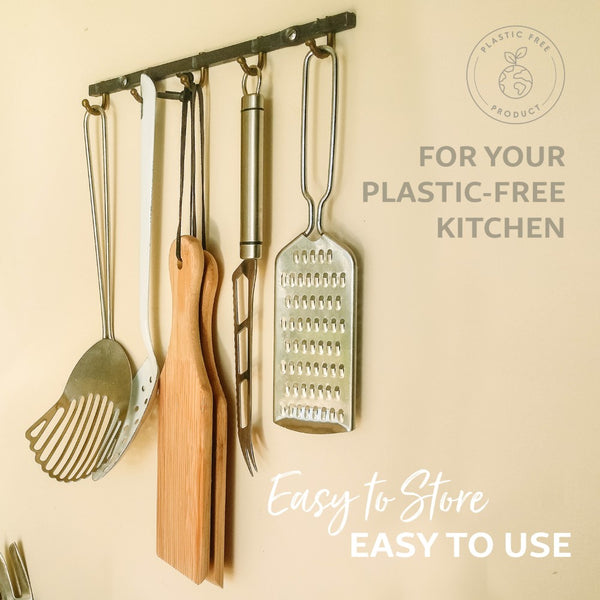 Wooden Gnocchi Boards & Butter Paddle Set
Whether you're a pasta maker, or dairy producer, you'll love the aesthetic and precision of these two wooden paddles.

Designed with deep, sharp grooves, these boards are perfect for rolling potato gnocchi and shaping other homemade pasta including, cavatelli, and garganelli.

Make flavored butter blocks, balls, and sticks with these easy-to-grip wooden butter paddles. They keep your warm hands far away from homemade butter.
See our recipes and how to videos below to make perfect gnocchi and homemade butter without a butter churn.

Looking for a gift for cooks? Get the complete Gnocchi & Butter Making Kit with recipe book and wooden dough scraper included.
Learn How to Make Gnocchi

Read our blog on the secrets to perfect gnocchi.
Learn How to Make butter and Use Butter Paddles

Buy our book "How to Make Butter & Yogurt" for recipes to make cultured butter, ghee, and spreadable butter, and more at home.
Stepped up customer services
We received the gnocchi boards in great condition. We did have a few issues with their website initially. But once customer service found out that we have not received the boards yet they turned it around and expressed delivered them to us at their cost.