We are always looking for companies that are a good fit for our brand.  We don't do trade shows and prefer to find stockists by word of mouth and recommendation.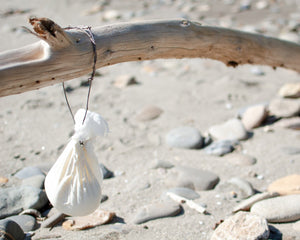 sustainable?
Your customers will love our plastic-free, goods that enable them to make great food - again and again.
Kind & Real?
We like human commerce. If you're never too busy to be kind, and real, then we will get along well.
If you would like to stock our products and think we would make a good team, please contact us.